A few photos of some of the 'looks' at the IMF/ World Bank Annual Meetings 2018
On the international banking scene, I expected a lot of bankers in grey and black suits. And while there was plenty of monochrome, I was really surprised at the colour and diversity of the meetings.
The word soon spread about the comfortable traditional Batik shirt and I noticed many men ditched their jackets for the Batik style over the course of the conference. I wonder if its because the pattern hides creases and the unavoidable Bali sweat marks?!
While the fashion choices are superficial, they form part of the scene of the meetings. In some way this blog reflects my biggest learning of the conference. No, not the fashion, but the theatre surrounding the IMF/World Bank meetings which we were privy to. More on this later!
Here are a few of the people I got chatting to - check out the fashion!
With Miss Indonesia and Miss Influencer Indonesia
Anon, Nigeria - Handmade by the wearer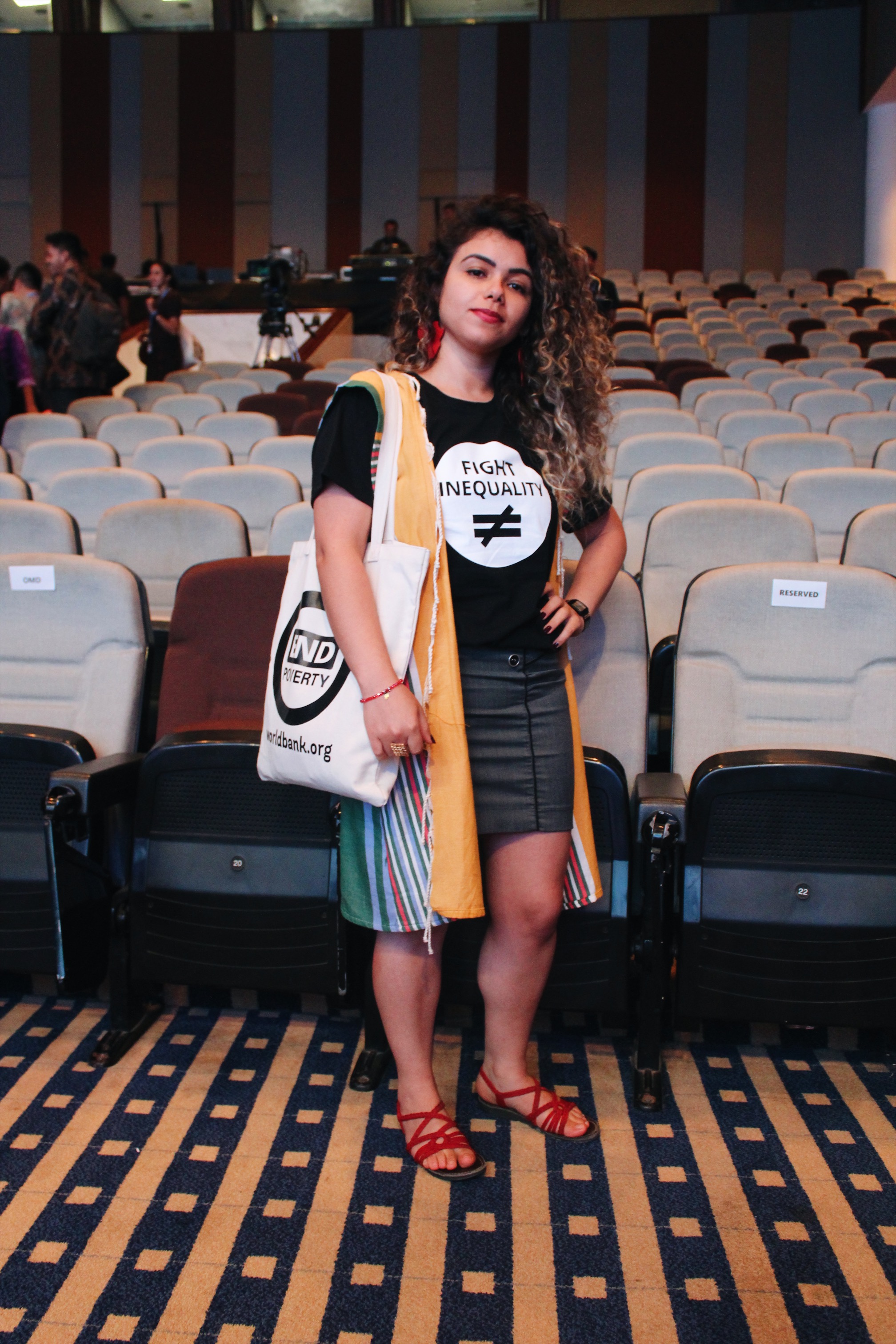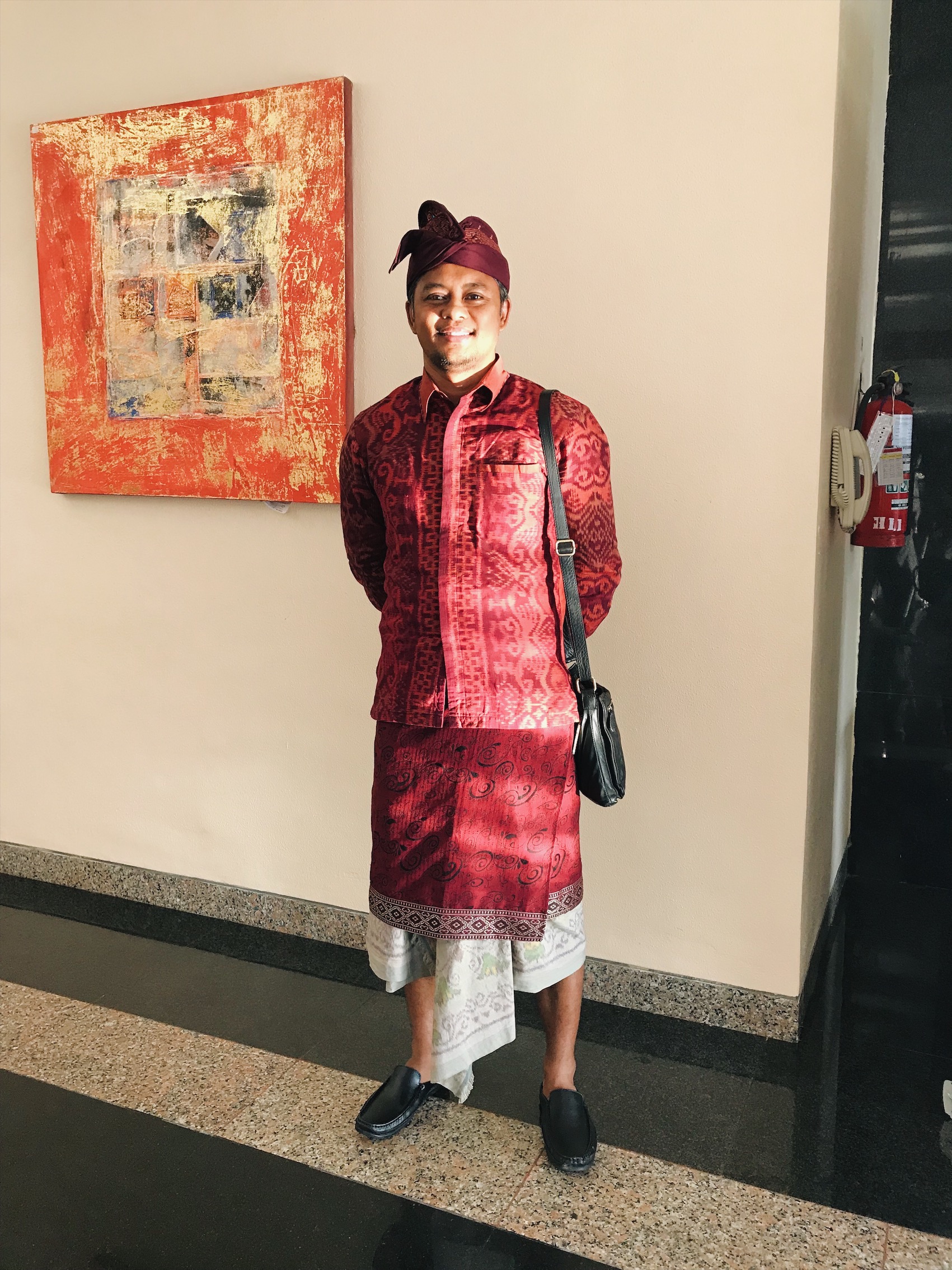 Anon, traditional Balinese dress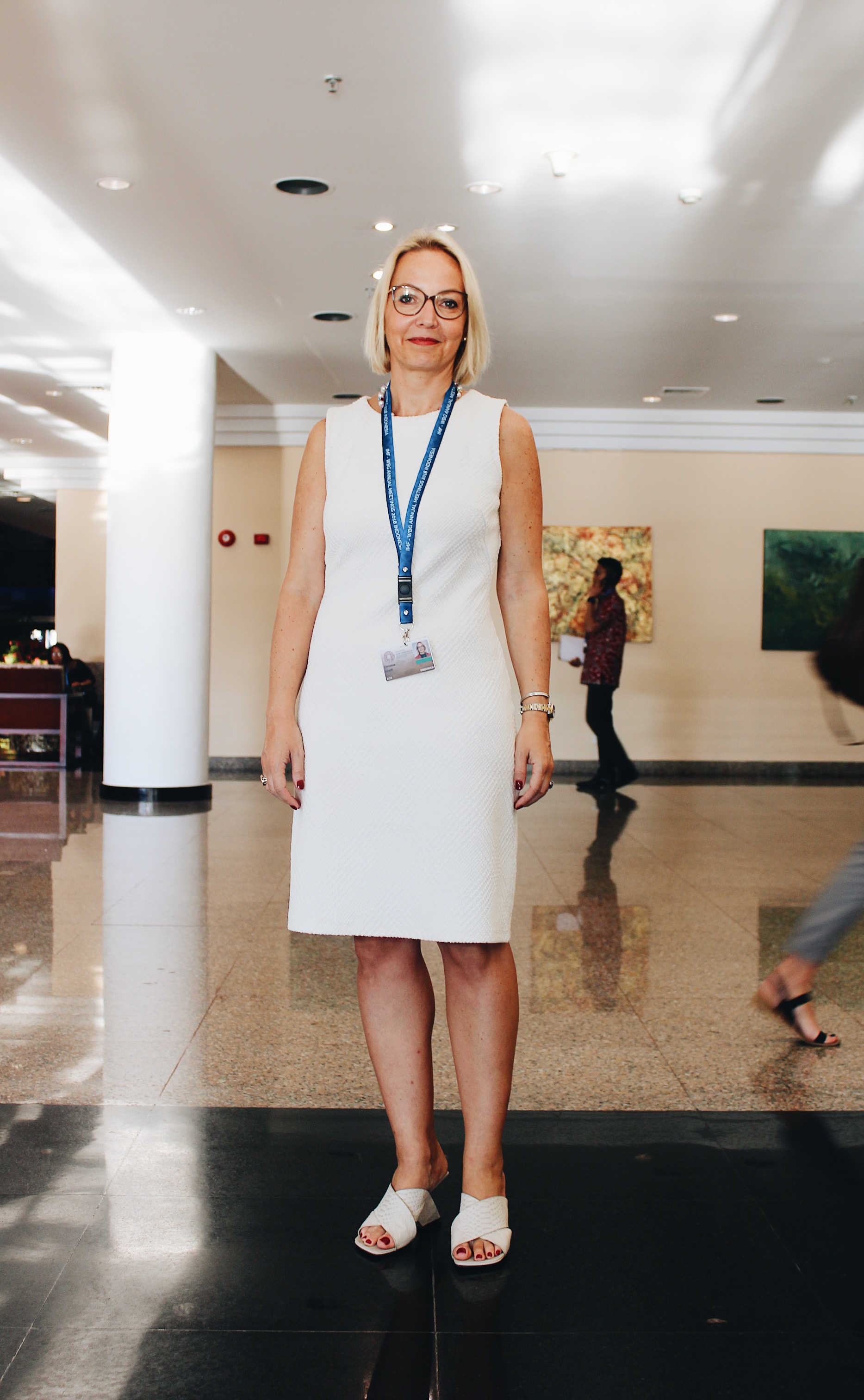 Christine Graeff, European Central Bank
She has written an interesting piece on how policy makers can 'Make Europe Cool Again' and how to combat the rise of populism. You can read it here.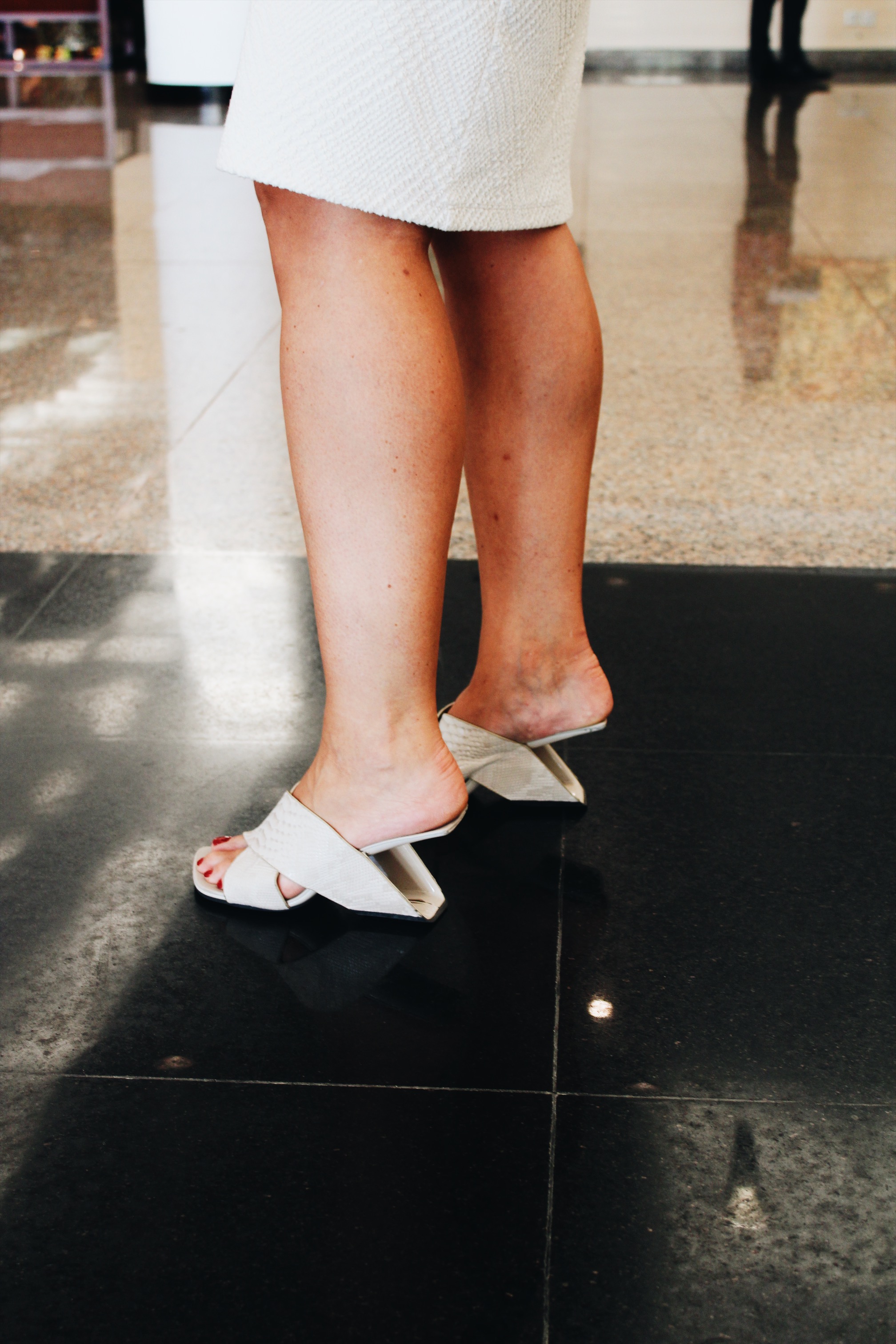 Christine Graeff, European Central Bank
Hassan Timon Dodo, Head of Press and PR (Ministry of Finance), Nigeria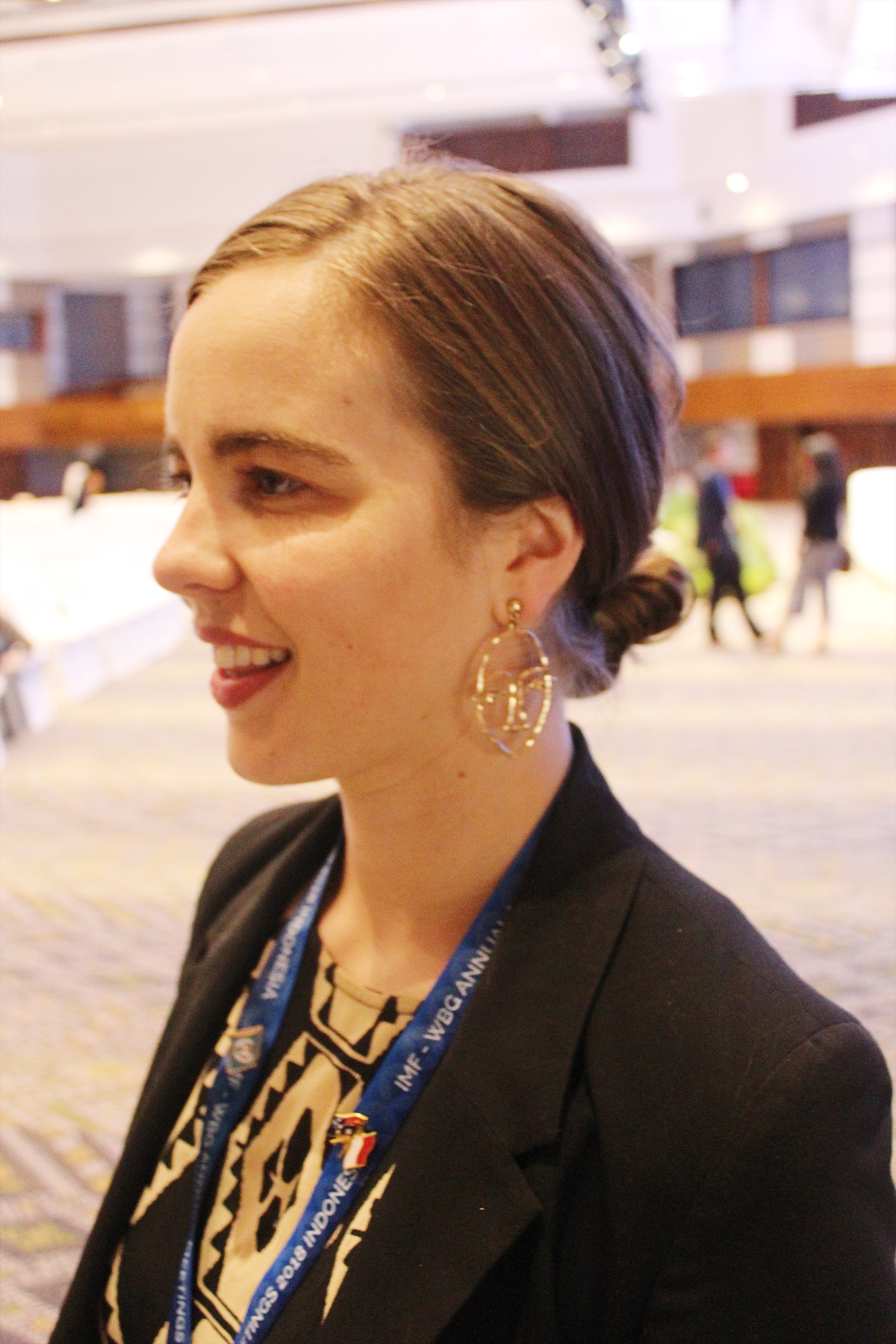 Anna Daly, Global Voices Australia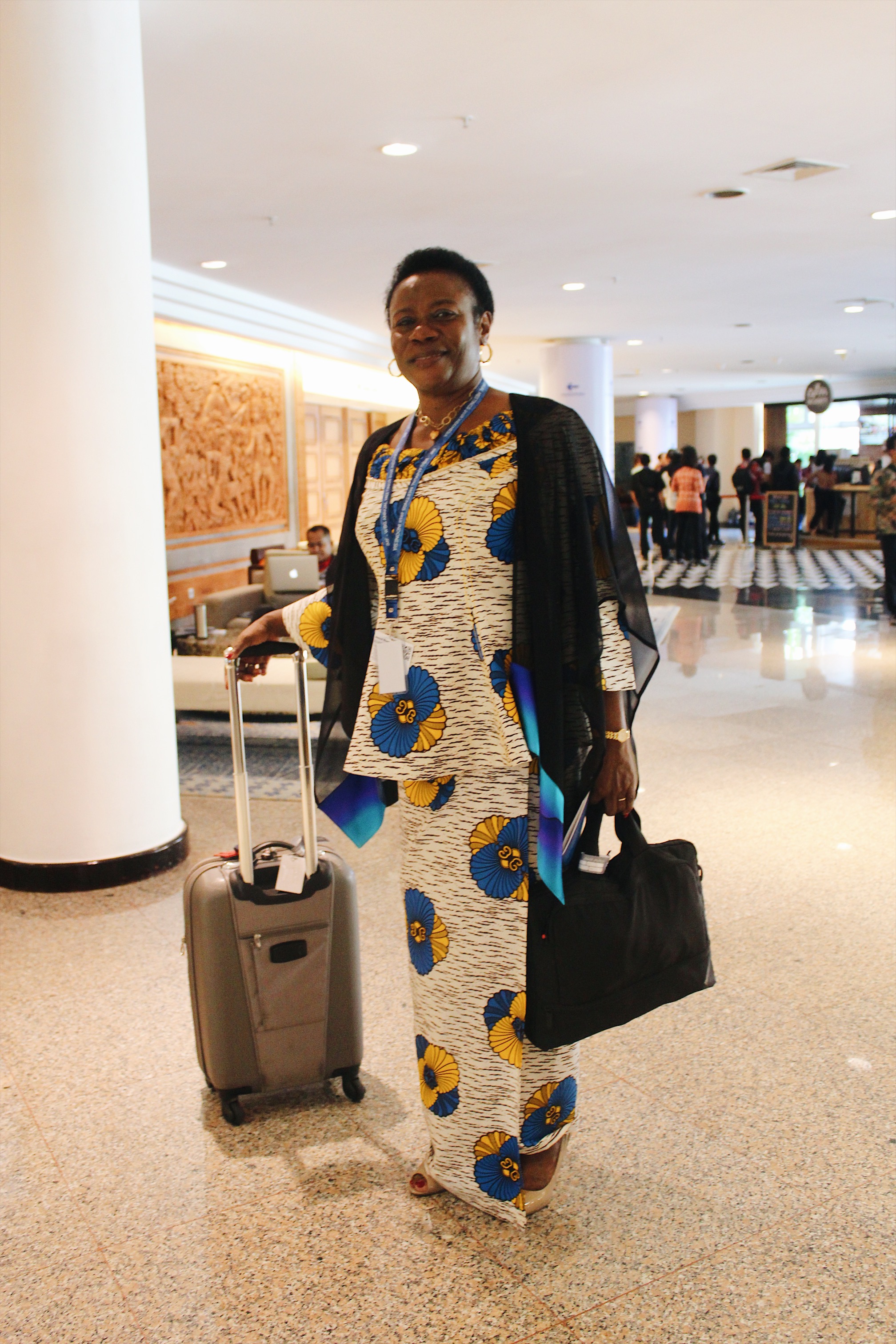 SummerRose Cooper, Fellow AYLI New Zealand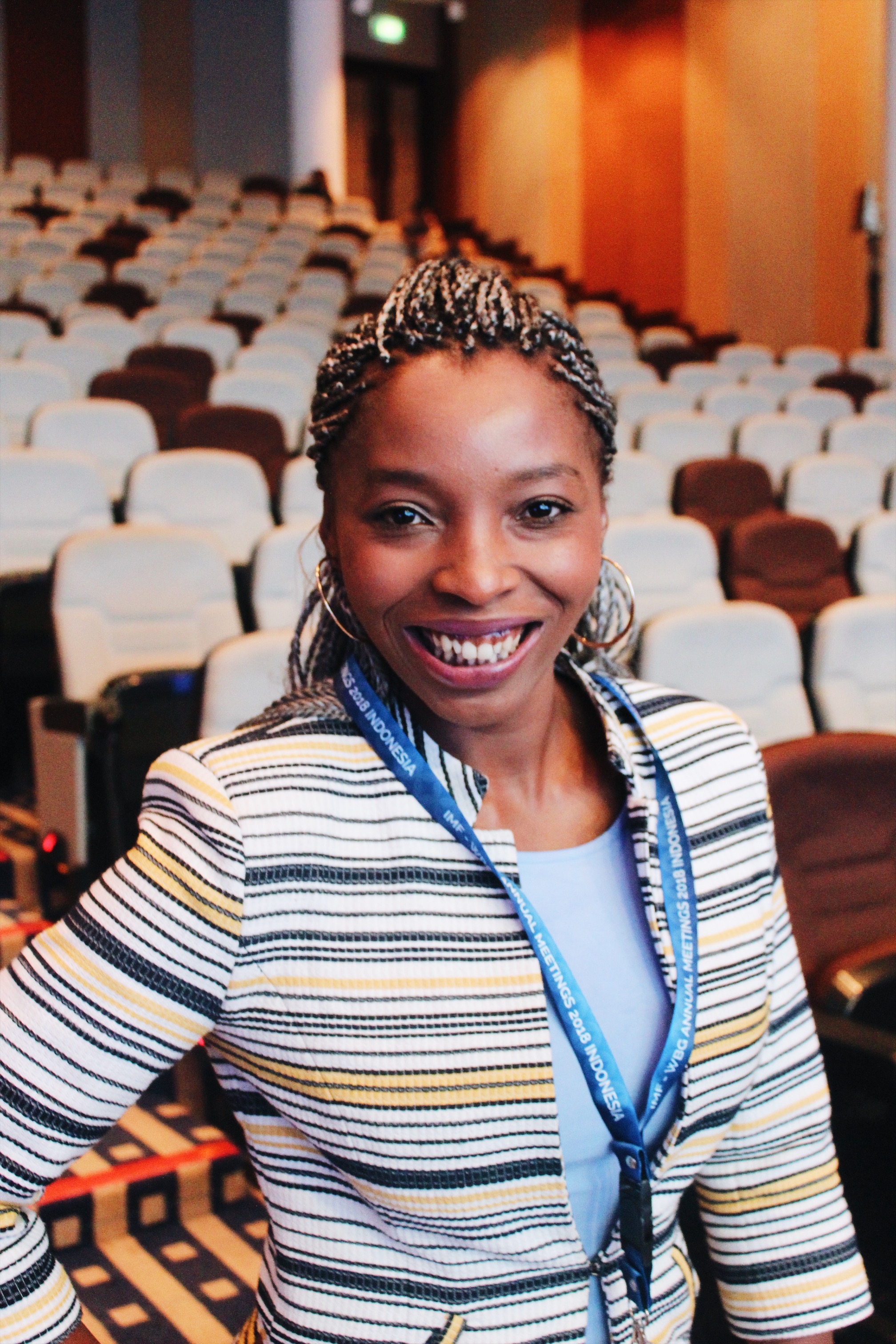 Anele Mkuzo-Magape, Founder of African Entrepreneurship Initiative, South Africa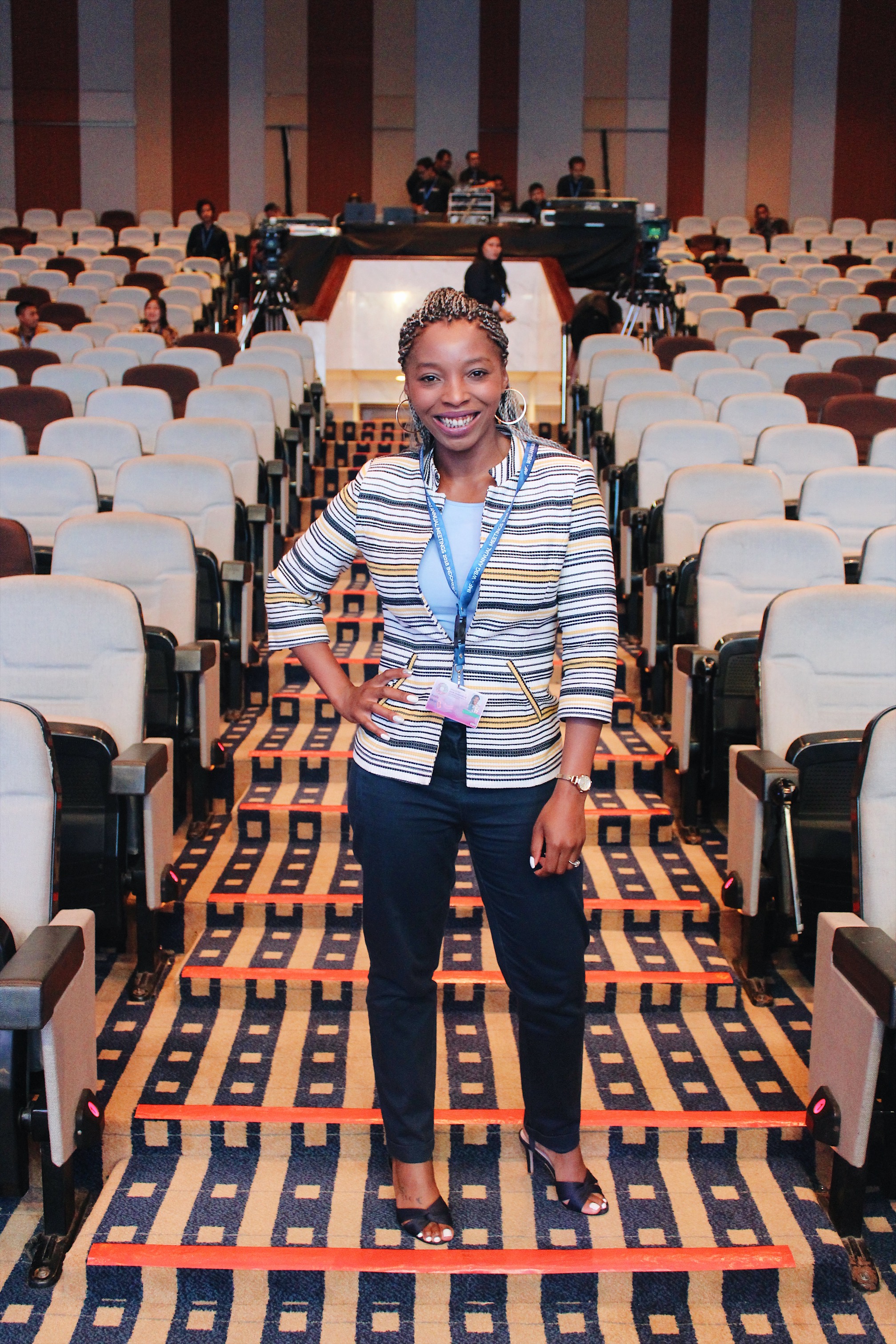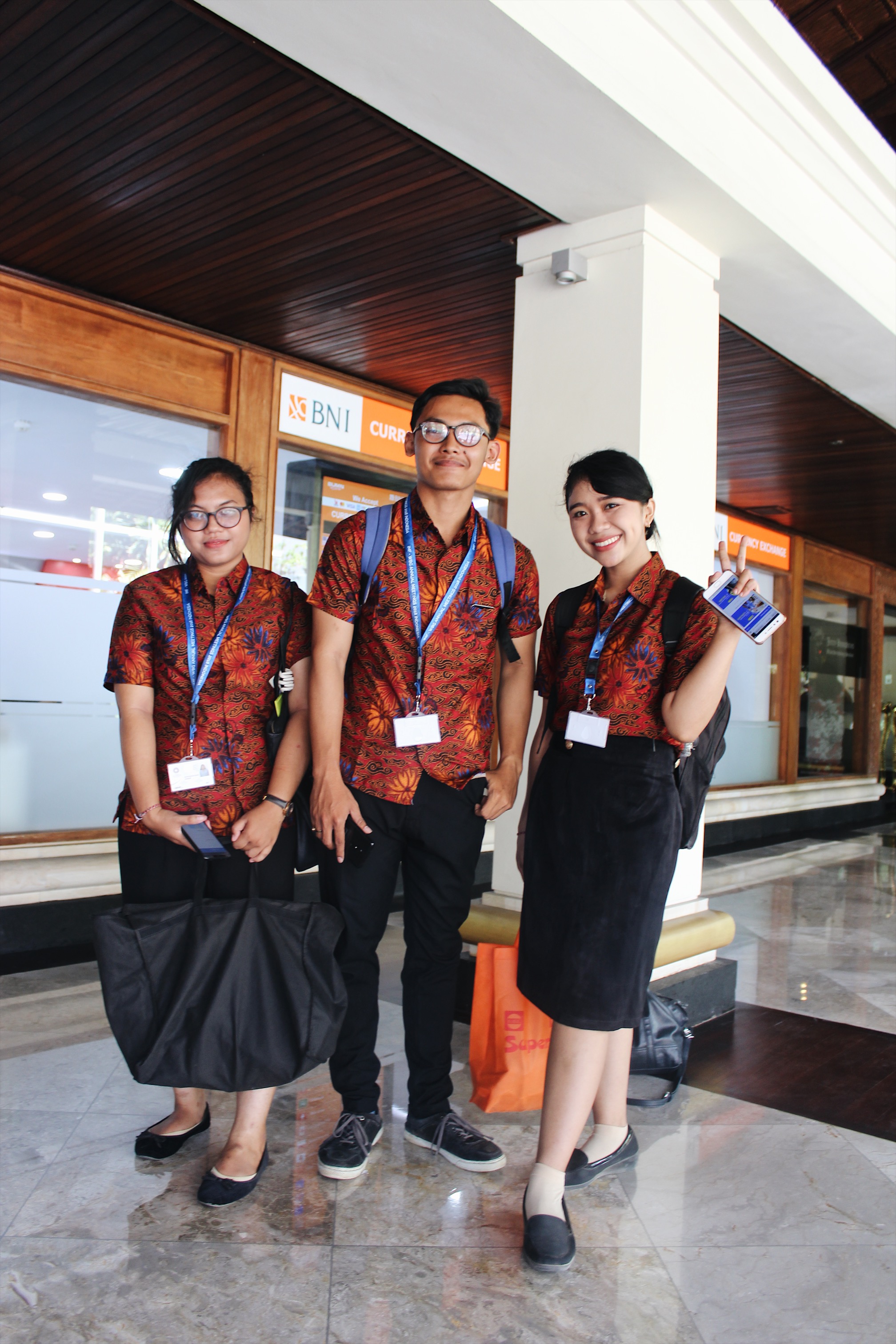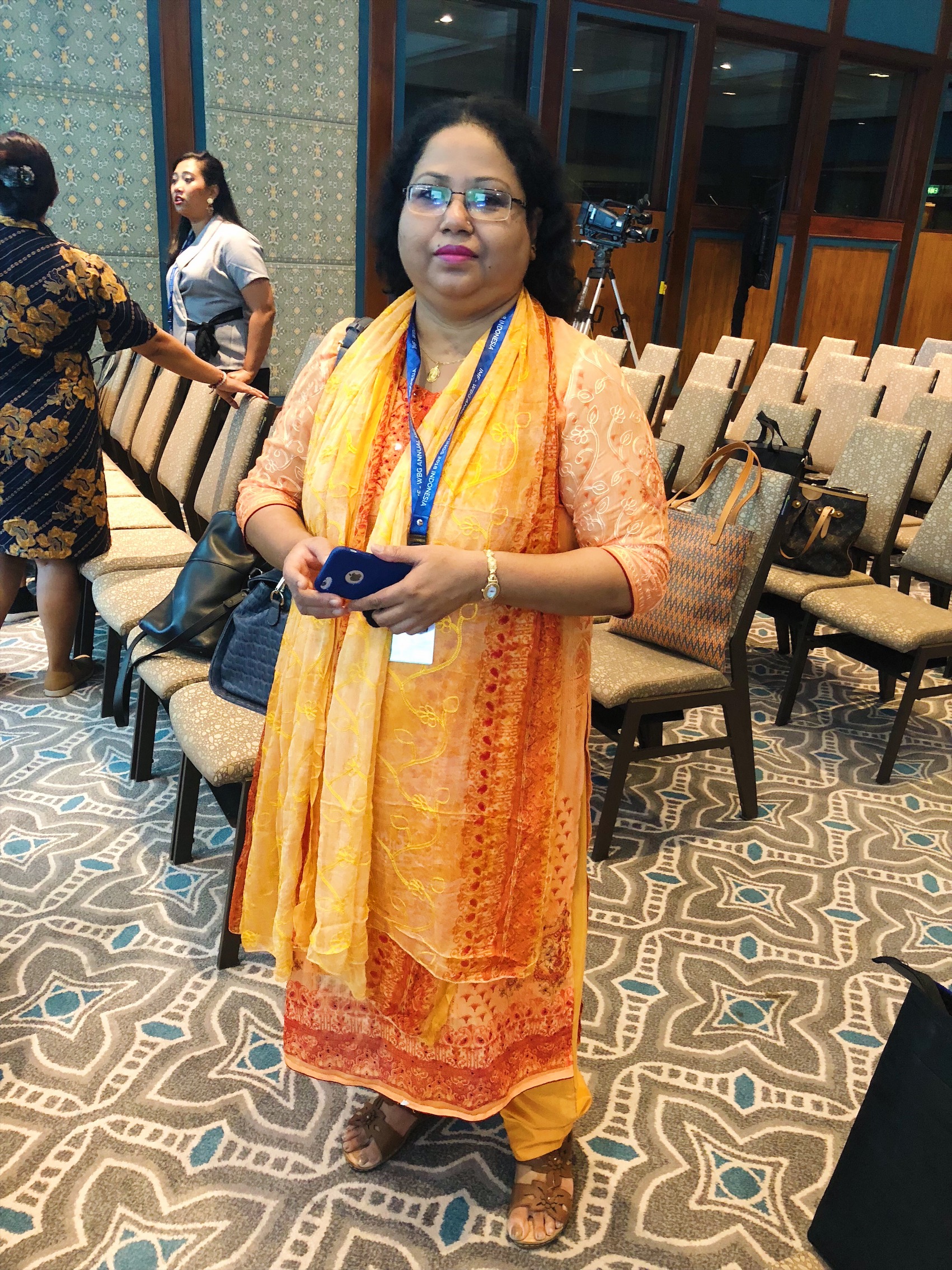 Anon, Bangladesh Central Bank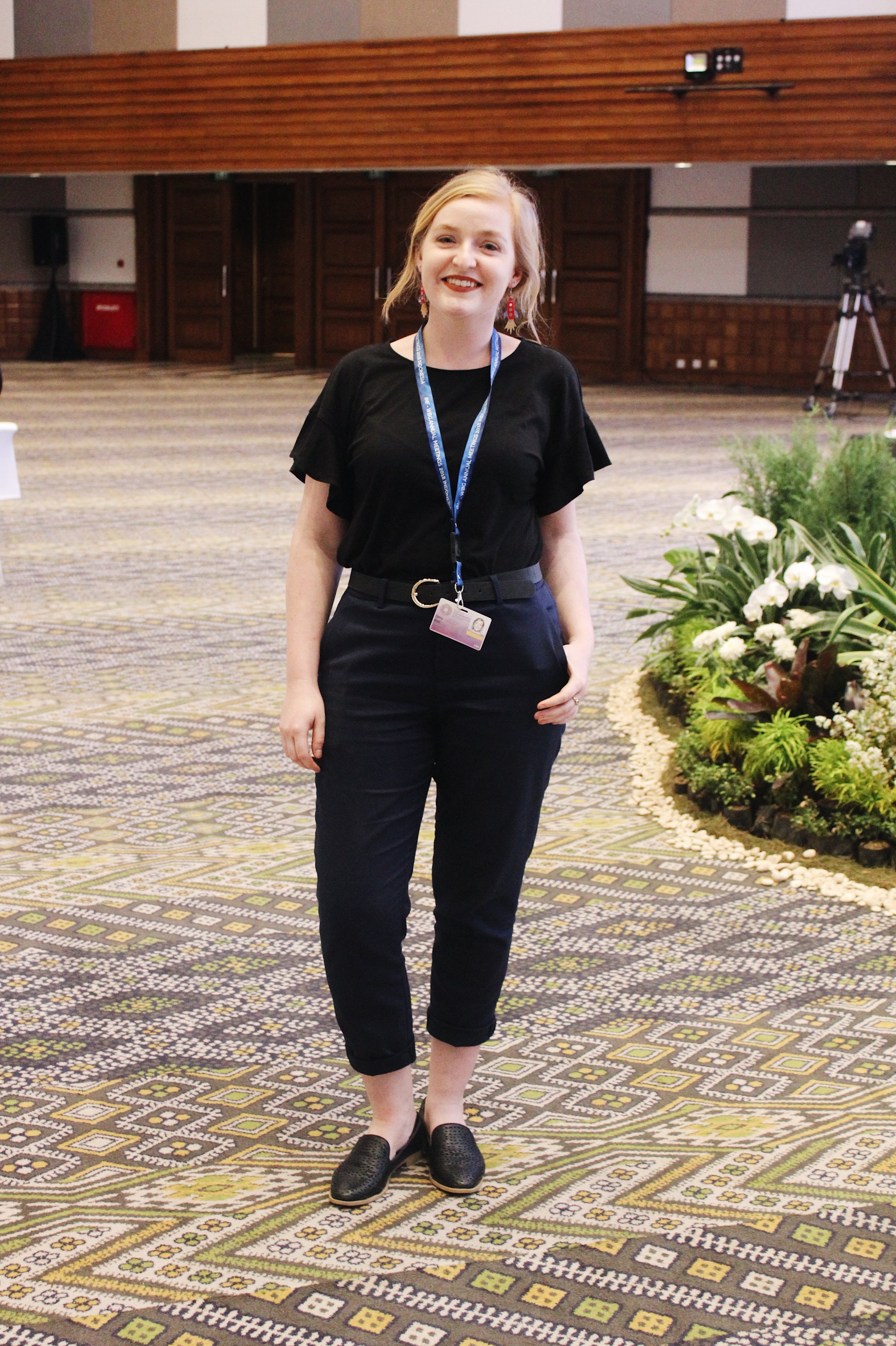 Darcy Nidd, Global Voices Australia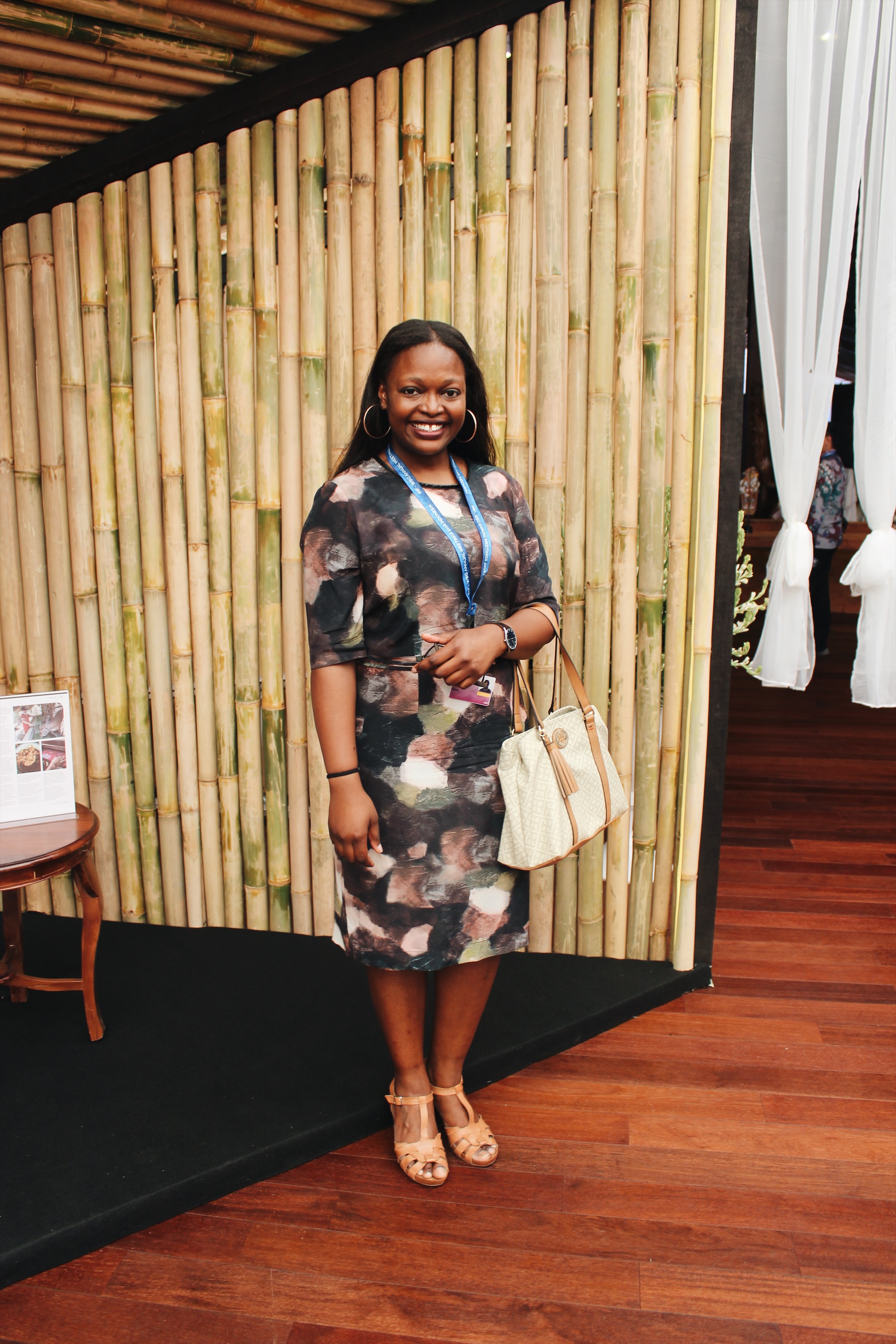 Beryl Matete, Fellow AYLI, New Zealand